Commercial HVAC Services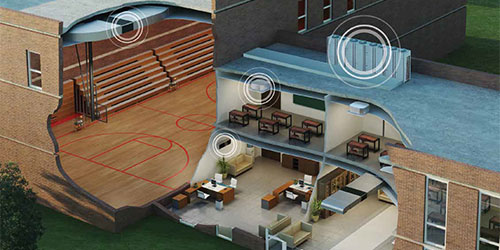 As a full-service HVAC contractor, we can handle all of your heating and cooling needs, from new construction and installation to renovation and repair.
Our HVAC service and maintenance division provides scheduled maintenance, repair, retrofits, upgrades, and system revisions; all handled by competent staff and trained technicians. Our service group is a strong and talented team capable of servicing the most complex HVAC systems in any type of building.
Our Commercial HVAC Services Include:
Preventative Maintenance Contracts
Boilers
Chillers
Refrigeration
Roof Top Units
Split Systems (Furnace & Condensing Unit)
Computer Room Air Conditioning Equipment
Evaporative Coolers
Radiant Tube Heaters
Variable Refrigerant Flow Systems
Unit Heaters
Electric Heaters
Pumps
Cooling Towers
Ventilation Equipment
Energy Management and Controls
Sheet Metal Fabrication
Residential HVAC Services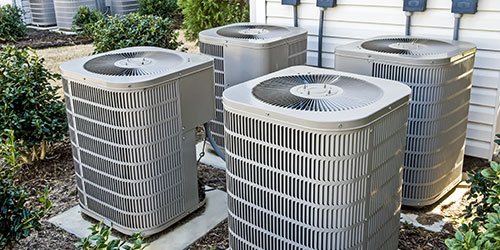 Our residential HVAC technicians are uniquely specialized in home HVAC installations, repairs, and maintenance for single-story and multi-level homes with different types of architectural designs. We help you select the best and most energy efficient HVAC system or unit for your home's unique structural layout.
We have custom design and installation of the simplest projects, or we can get as complex as you need us to. We have staff to help for any situation.
Our Residential HVAC Services Include:
Maintenance Contracts
Install all types of residential equipment
Smart Thermostats
Heat/Pumps
Split/Systems
Load Calculations – System analysis
Duct sizing
Zoning Systems
Air Filtration